Dong Quai Extract
other name: Angelica extract,Angelica Root Extract,Angelica sinensis extract Chinese Angelica Extract Dang gui extract
Plant Origin: Angelica sinensis
Part of Plant Used:Root
Appearance:Brown Fine Powder
Specification:3:1/Ligustilide 1.0% HPLC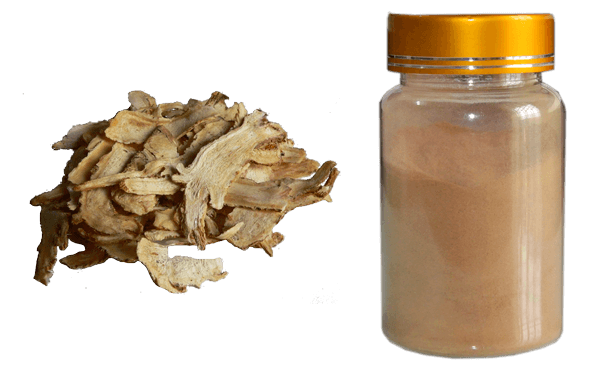 Action: Function:
1.Anti-Fatigue;
2.Anti-Aging;
3.Freckle removing;
4.Reduce wrinkles
5.Regenerates cell renewal and increases skin's elasticity
6.Anti-tumor function
7.Used as raw materials in medicine for long time sex
8.Treatment for hair loss (alopecia).
9.Improving immunity.
10.Brain food for calming the nerves.
11.Tonifying the spleen and moistening lung.

Main application
1.Applied in food field;
2.Applied in health product field;
3.Applied in Pharmaceutical field ;

Packing&Storage:25kgs/drum,double plastic-bag inside, aluminum foil bag or fiber drum outside
Storage: Stored in a clean, cool, dry area; keep away from moisture and strong, direct light/heat.
Shelf Life:Two years when properly stored.