Power of Red Yeast Rice Powder and Horny Goat Weed Extract
The Power of Red Yeast Rice Powder and Horny Goat Weed Extract
In the world of natural remedies, Quality Herb brings you two potent ingredients that have been used for centuries to promote well-being and vitality. Red yeast rice powder and horny goat weed extract are nature's gifts that offer a wide range of health benefits. In this article, we'll explore the virtues of these herbal wonders and how they can enhance your life.
Red Yeast Rice Powder: A Heart-Healthy Marvel
Red yeast rice powder is derived from a traditional Chinese fermentation process using Meniscus purpureus yeast on rice. This natural ingredient is renowned for its cholesterol-lowering properties, making it a key player in promoting heart health. The active compound responsible for these benefits is monacolin K, which has a similar mechanism of action to statin drugs but without the associated side effects.
In addition to supporting heart health, red yeast rice powder has been used to improve blood circulation, reduce inflammation, and support digestive health. It's a versatile supplement that can be a valuable addition to your daily routine.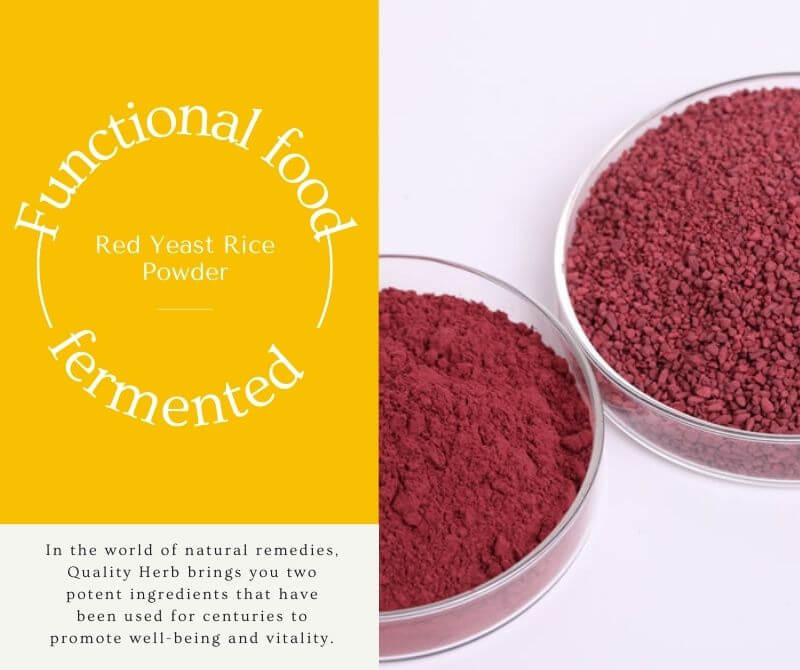 Horny Goat Weed Extract: Nature's Aphrodisiac
Horny goat weed extract, also known as Epimedium, has a long history of use in traditional Chinese medicine. Its intriguing name comes from the observation that goats eating this herb exhibited increased sexual activity. This natural aphrodisiac has gained popularity worldwide for its potential to enhance libido and improve sexual performance.
But horny goat weed offers more than just aphrodisiac effects. It contains icariin, a compound known for its ability to support bone health, boost energy levels, and improve overall vitality. Whether you're looking to enhance your romantic life or seeking an energy boost, horny goat weed extract has something to offer.
Quality Herb: Your Trusted Source for Natural Wellness
At Quality Herb, we take pride in offering the finest quality red yeast rice powder and horny goat weed extract. Our commitment to purity and potency ensures that you receive the best natural supplements available. We understand the importance of maintaining the highest standards in our products.
We source our red yeast rice powder from trusted suppliers and conduct rigorous quality control to ensure you're getting the most effective product possible. Likewise, our horny goat weed extract is carefully prepared to retain its beneficial properties, making it a reliable choice for improving your health and well-being.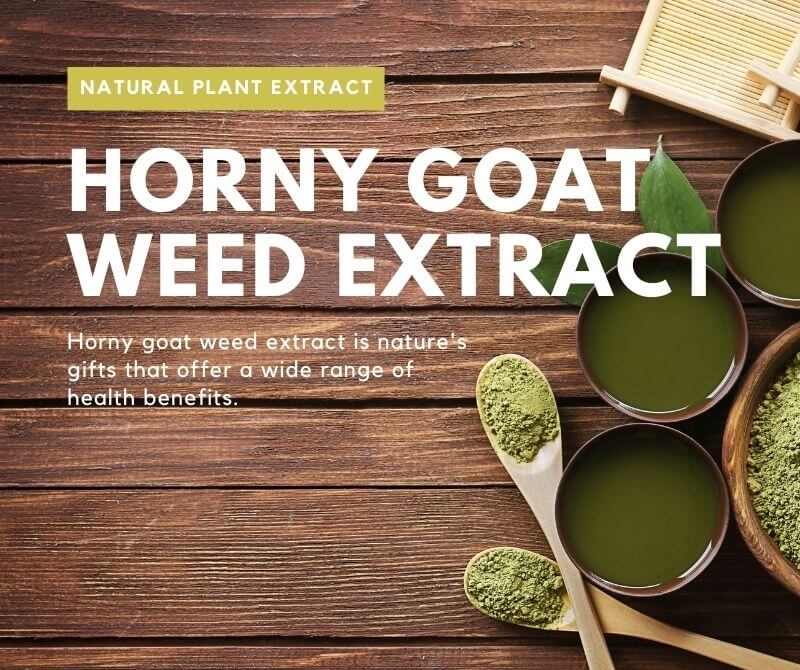 In conclusion,
red yeast rice powder and horny goat weed extract are two incredible natural ingredients that can enhance various aspects of your life, from heart health to vitality and intimacy. When you choose Quality Herb, you're choosing quality, purity, and a trusted partner on your journey towards a healthier and happier you.
Remember, it's essential to consult with your healthcare provider before starting any new supplements to ensure they are appropriate for your individual needs. Incorporating these herbal remedies into your daily routine could be the first step towards a healthier and more vibrant you.